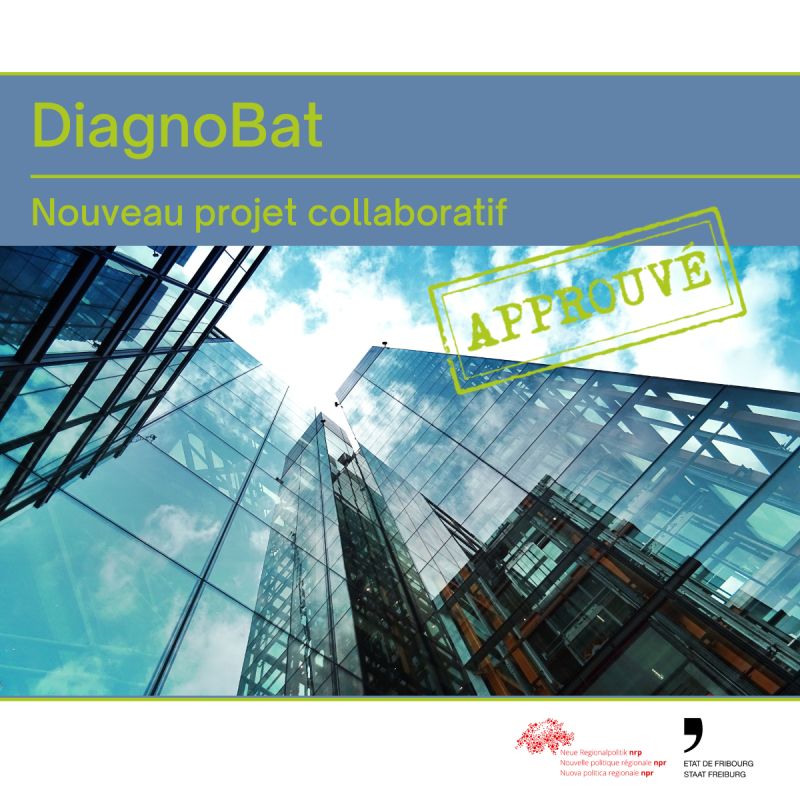 How to use AI for fast and accurate building diagnosis and anomaly detection?
?? The NPR funding of the canton of Fribourg for the collaborative project DiagnoBat has been approved!
⚡️ With the aim of optimizing energy consumption, the collaborative project DiagnoBat proposes to create an IT platform dedicated to building diagnostics, integrating new solutions for data capture, visualization, as well as the latest advances in artificial intelligence for signal analysis.
The project is initiated by iCoSys and ENERGY institutes of the College of Engineering and Architecture of Freiburg and brings together 8 partners and will last 18 months.