TaxHWR Handwriting Recognition for Tax Form Validator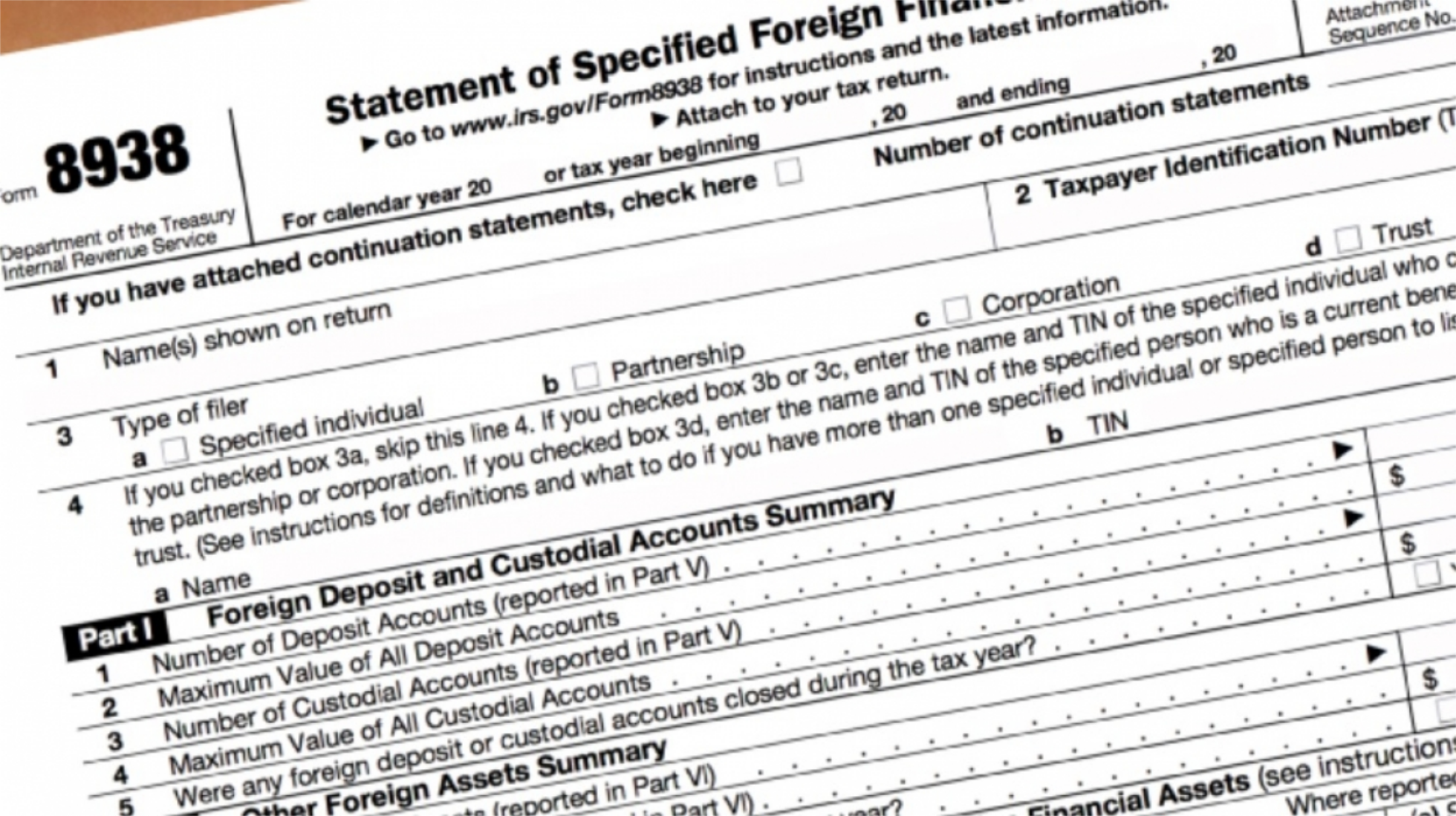 The automatic tax form validators of TAINA Technology ensure that only valid tax forms are submitted to financial institutions, reducing costs of manual validation and mitigating operational risks.
In this project, iCoSys develops a system for processing scanned handwritten tax forms. Automatic handwriting recognition is a highly challenging problem that has been an active topic of research for over half a century. We apply and improve state-of-the-art machine learning technology in order to achieve ambitious business targets in terms of recognition accuracy and computational speed under real-world conditions.