ePark
Low-cost charging station
The electrical mobility grows each years and most of studies predict that in 2025 there will be about 800 charging station points for a city of 100,000 inhabitants. Start of 2012 the market price for a standard charging station was high, about 10,000 CHF for a smart charging point, a rather high cost to equip completely a city.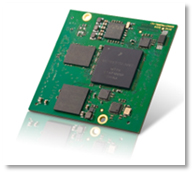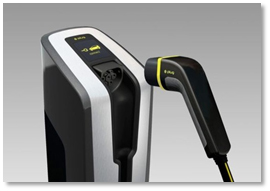 One of the goal of the ePark – Electric Park System project was to build a low-cost charging station offering similar functionalities but leveraging on the emergence of cheap machine-to-machine communication nodes.
This project was divided in two parts: the first part was about creating a real-time secured communication protocol and exchanging information between the charging station and the information system. The APF51 microprocessor, sold by Armadeus, was used to communicate with the server and to manage the charging process. The second part was about delivering electrical power to the vehicle and building the charging station infrastructure.
A first prototype has been created and demonstrated successfully the requested communication and charge activation facilities. While the communication part revealed cheaper and efficient in comparison with commercialized smart charging station, it was observed that the price of the electric components can not be compressed as much as initially expected due to safety reasons.