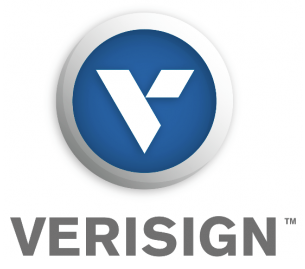 CTI Veriname
Verisign advanced domain name suggestion services to sustain the .com and .net registrations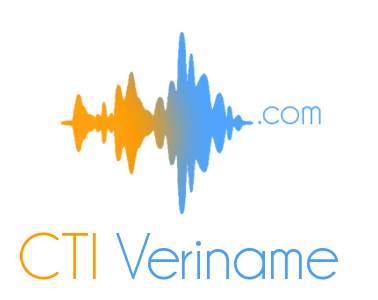 Verisign is the registry operator for .com and .net domains that represent more than 50% of the domains worldwide. Through the VERINAME CTI project, Verisign wants to develop new Name Suggestion services to sustain the .com and .net registrations. The targeted technologies will include natural language and speech technologies able to suggest good and similar sounding names as well as solutions for non-latin character languages.
The idea of the project is to leverage on large sets of linguistic data and on machine learning algorithms able to discover automatically pronunciation rules. Such rules are then used in "symbolic mappers" able to transform a grapheme representation into a phonetic representation and to propose probable alterations of the pronunciation. The mappers are then used to propose clients with new domain names that sound similar to their original search.

The analysis of linguistic information, coupled with machine learning techniques has the potential to provide revolutionary ways to help users find the domain name they are looking for. Verisign also envisions other use cases such as brand protection.
The HES-SO Fribourg is developing and benchmarking machine algorithms that are currently industrialized into production platform of Verisign.