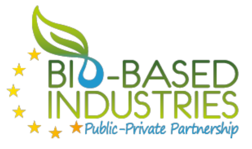 BIOSMART App
An application for modern packaging design

The European project BIOSMART aims to develop active and smart bio-based and compostable packages that make possible: light weighting, reduced food residues, shelf life monitoring, longer shelf life and easier consumer waste handling.
In HES-SO//Fribourg three project partners are working on BIOSMART: ChemTech, iRAP and iCoSys. The efforts are coordinated by the Plastics Innovation Competence Center (PICC).
The role of iCoSys is to bring expertise in the treatment and analysis of the data generated by the other project partners. Software applications will be designed and integrated in the direction to facilitate design, selection of packaging in regard to the desired material properties, supporting management of material data and calculation models for environmental and economic factors.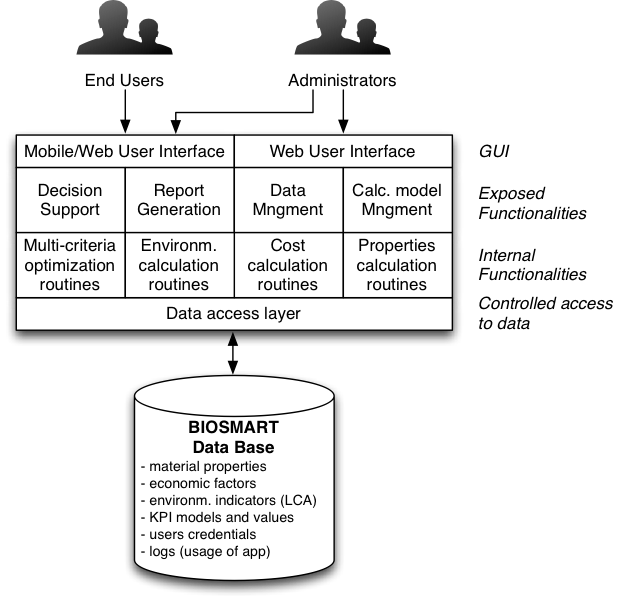 This project has received funding from the Bio Based Industries Joint Undertaking under the European Union's Horizon 2020 research and innovation programme under grant agreement No 745762.