The Smart Factory Group is the latest axis of iCoSys.  Born in April 2017, it aims at providing applied solution to foster the development of what is commonly referred to as "Industry 4.0".
The Smart Factory Group is thus active in many domains, including:
industrial mobile applications
industrial Big Data and Analytics for anomaly detection, smart manufacturing and predictive maintenance
information indexing linked to production sites
simulation
Projects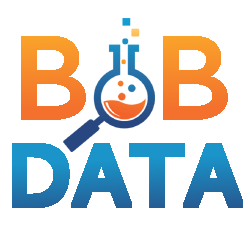 BBDATA stands for Big Building Data and aims at developing a scalable cloud platform and tools for storing and processing smart building data. The services are targeting data access, processing and analysis, using open, robust, standardized and secured big data technologies.

Process4Plastics (P4P) aims to build a dedicated methodology of process engineering for the production of plastics parts. In the industry 4.0 era, machines will be equipped with many sensors and actuators and be connected together to create intelligent networks.
DAPLAB aims at facilitating the access for enterprises and universities to emerging technologies in the area of big data and intelligent data analysis by managing an infrastructure composed of cluster of servers dedicated to storage and computation, to which universities and local companies will have access.
All projects here.